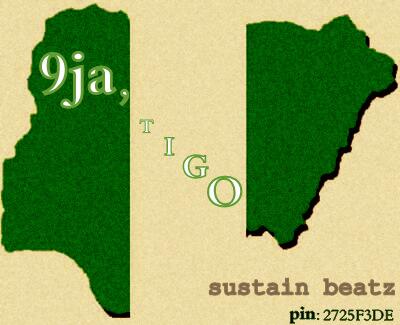 Lawrence Michael Olawale, also known as sustain beatz (HG producer) is a talented music producer, song writer, RnB singer/rapper from the Ancient City Ondo town of Ondo State Who has visions and many goals that have been scored and to be scored in the music industry. Sustain has worked with some big time music producers and artists like Cheepho beatz, A1-jordan, Isolate Arafada, Demmy Blaze (Ragabomi ft Isolate, choko sweet), Kollo of Countrysyde Studios, Ksolo, DezCraine (@DezCraine), Lil' Prince(Now WizKid), KCee, HKN fullHouse, ClubCity Records etc..
MOBILE: 08069312660, 07067872390
BBPIN: 7FD8F582
EMAIL ADDRESS: sustainbeatz@gmail.com
He said and I quote "But am still looking up to great music producers like: K-solo, Don jazzy, Tee-Y mix, Cheepho, Zino foster, Master kraft, Id Cabasa and so on… Because as an up-coming music producer/Writer/performer, all you need is a mentor to mornitor/advise you, so sustain beatz has many mentors in the Nigeria Industry & Diaspora, Catch me when you still have the chance, because u may not have the chance tomorrow"
Here is his latest Single dropped yesterday(5pm) which has experience over 6,500 download on notjustok.com and more on tindeck

Enjoy!!!